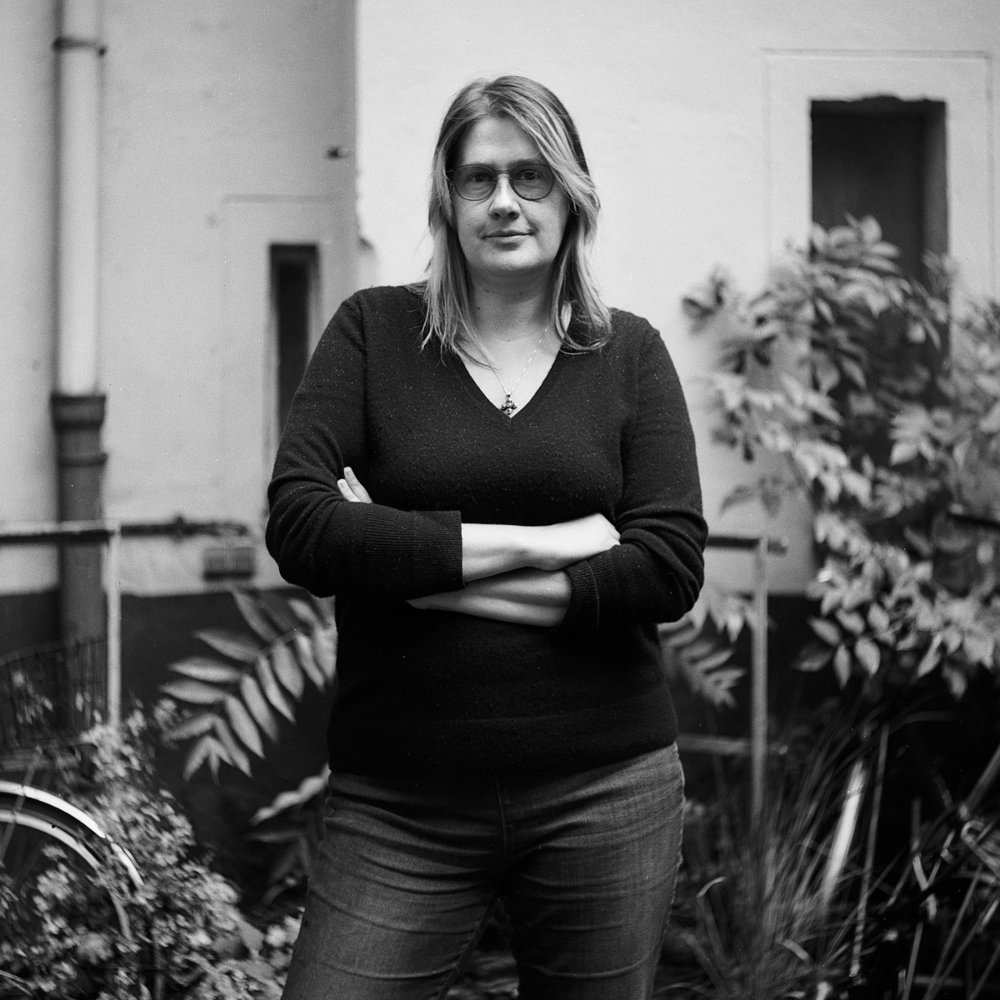 In what will likely be the last interview for 2019, today I'm speaking with Krista Svalbonas. Krista not only took part in the Jarvis Dooney Postcard Salon but also surprised me in Arles when she booked me to review her portfolio during the opening week of the festival. Krista shares a lot of insight into her project about displaced person camps in Germany which she has been documenting for the past few years, her unique photographic process, as well as how this personal story and shared history is very relevant in these uncertain times.
----------
Krista Svalbonas (b.1977, USA) holds a BFA Photography (Syracuse University) and an MFA Interdisciplinary (SUNY New Paltz). Her work has been exhibited in a number of exhibitions including at the Utah Museum of Contemporary Art, Howard Yezerski Gallery in Boston, Klompching Gallery and ISE Cultural Foundation in New York. Her work has been collected in a number of private collections, as well as the Cesis Art Museum in Latvia. Recent awards include the Rhonda Wilson Award (2017), Puffin Foundation Grant (2016) and a Bemis Fellowship (2015) among others. In 2015 Svalbonas exhibited a solo installation at the Spartanburg Art Museum in South Carolina. She is an assistant professor of photography at St. Joseph's University. She lives and works in Philadelphia.
----------
Interview with Krista Svalbonas recorded by Michael Dooney on 27. September 2019 in Berlin, Germany.
KRISTA SVALBONAS
JARVIS DOONEY
SEBASTIAN DE LA LUZ
MICHAEL DOONEY