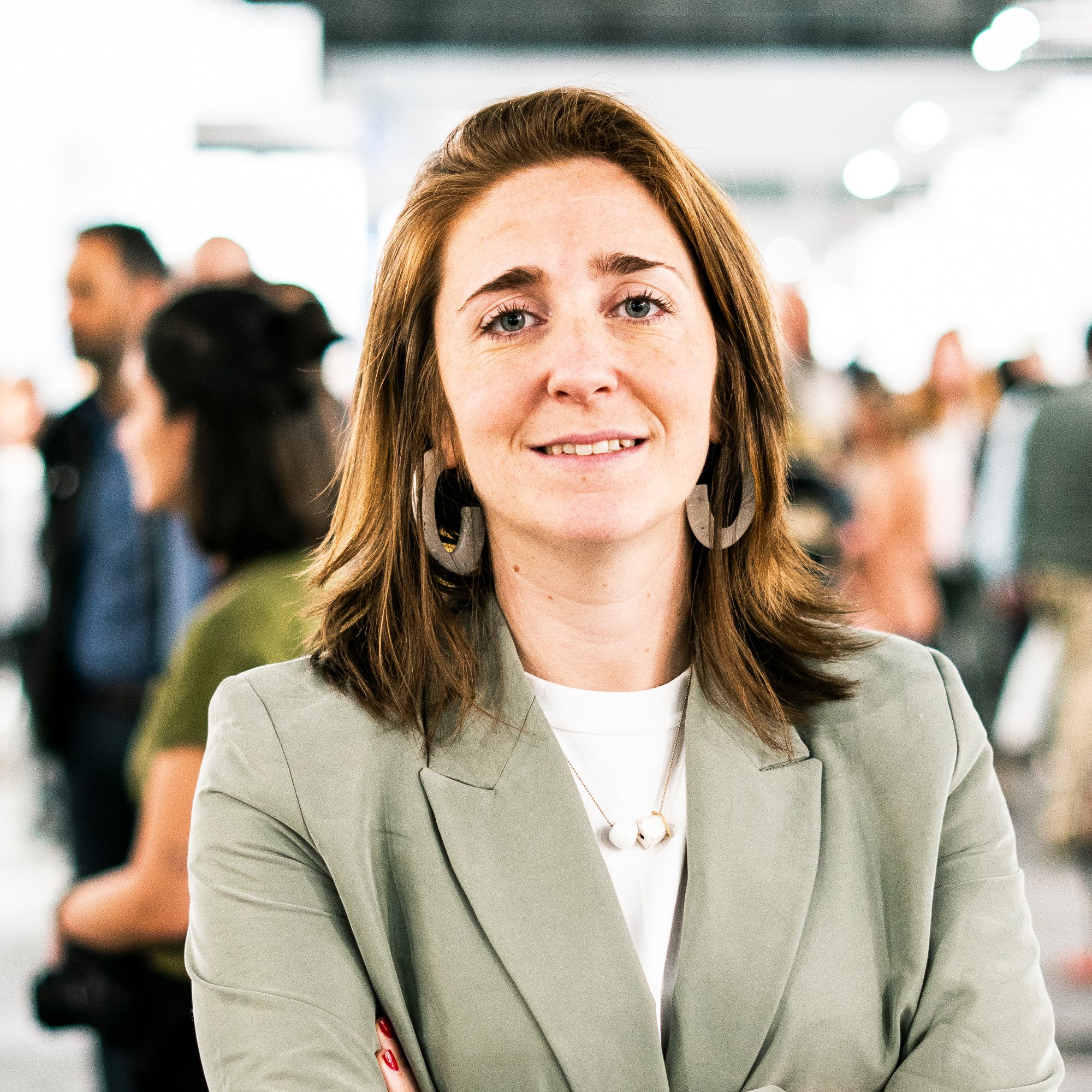 Welcome back everyone and hope that you had a great start to the New Year! It took a little longer that I had hoped to get the first episode online for 2020, however you'll soon find out that it was worth the wait. In today's episode I am speaking with Maria Garcia de Pedro. We first met a few years ago during Talking Galleries Barcelona and have been in contact since then. The plan was to record a podcast during LOOP Barcelona, but it just wasn't possible during the busy schedule. However following a hectic finish to 2019 and equally merry festive season we managed to record our conversation over Skype in the first week of the New Year.
----------
Maria Gracia de Pedro (b.1990) lives and works in Madrid, Spain. She holds a BA in Fine Arts (University of Zaragoza) and an MA in the Art Market (UDIMA-CEF University), with an Executive Certificate in Leadership in Visual Arts management (Deusto Business School, Guggenheim and NYU University) and an Entrepreneurial Certificate of Citizen Bootcamp (Deusto Business School and City Bank). Currently she is developing an PhD research, specialised in emerging artists.
She is the director of JosédelaFuente (Spain), co-founder of Hiato Projects, fundraiser officer for Vessel (Italy), editor at Daily Lazy, and guest lecturer at URJC (Spain).
Past work experience includes: Ruber Contemporanea (IT), Aldama Fabre (ES), Waterside Contemporary (UK) and Francesco Pantaleone Arte Contemporanea (IT).
Maria is member of TIAMSA and IAC.
----------
Interview with Maria Gracia de Pedro recorded by Michael Dooney on 3. January 2020 in Berlin, Germany. Photo by Pedro Zarzoso.

MARIA GRACIA DE PEDRO
JOSÉDELAFUENTE
HIATO PROJECTS
JARVIS DOONEY
SEBASTIAN DE LA LUZ
MICHAEL DOONEY