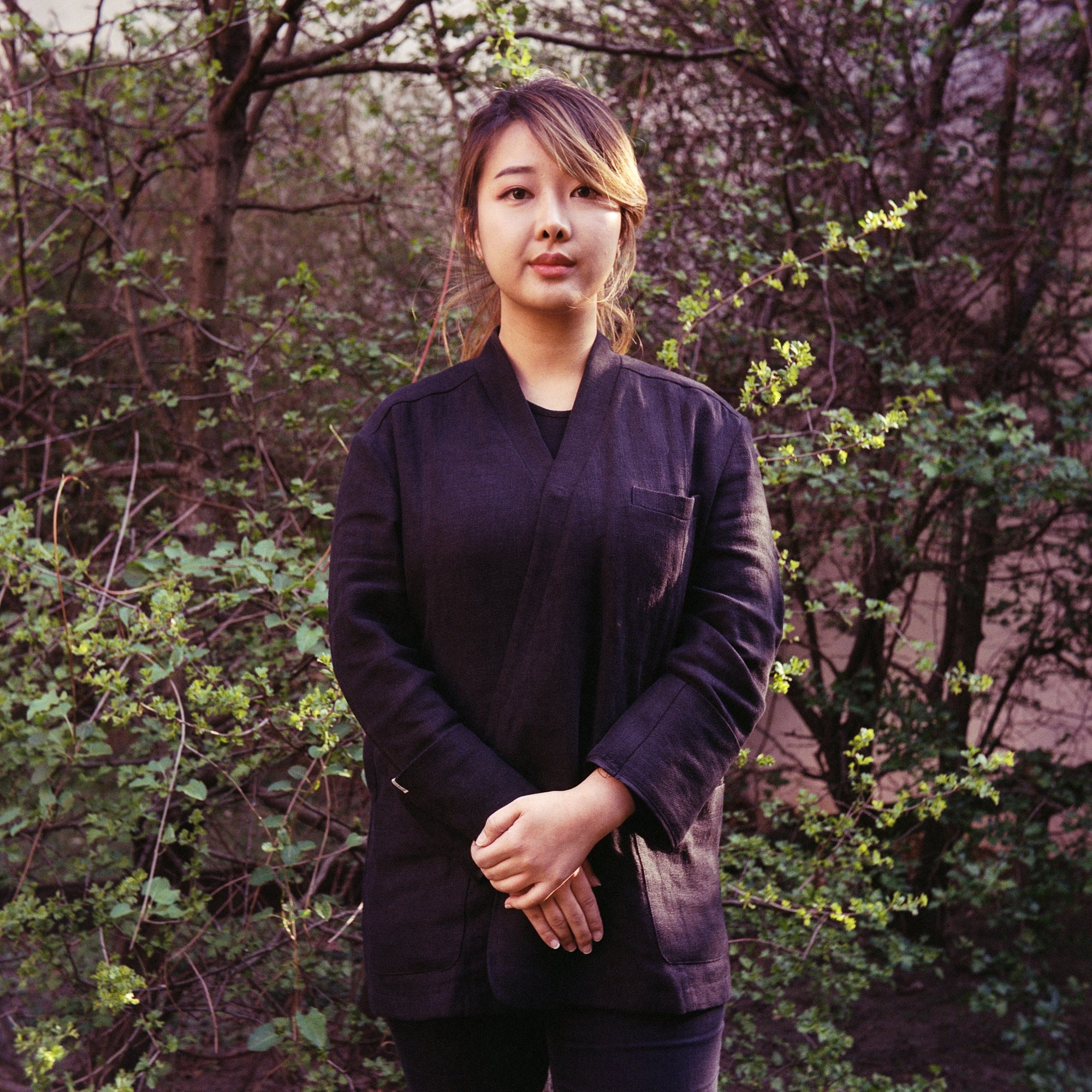 This two part interview with Cat Lamora was recorded by Michael Dooney on 9. April 2019 in Berlin, Germany.
Continuing the series of interviews with artists who participated in the Jarvis Dooney 2019 Postcard Salon, today I'm speaking with Korean Canadian artist Cat Lamora who briefly visited Berlin during April this year. Cat was in Europe, specifically France, for the Paris Ass Book Fair an international fair that brings together publishers of artist's books and fanzines, booksellers, and artists related by their exploration of taboos, sex and gender. Cat was there with Paris based Korean French collective Studio HAP and the Sad Art Store from Toronto.
I've split this conversation in two parts as we spoke at length not only about Cat's work, but how their unique personal narrative has shaped their view of the world. Growing up as a Korean immigrant in Canada, being part of the LGBTQ community, addressing internalised racism and coming to terms with the myriad realities of cultural identity.
CAT LAMORA
JARVIS DOONEY
MICHAEL DOONEY