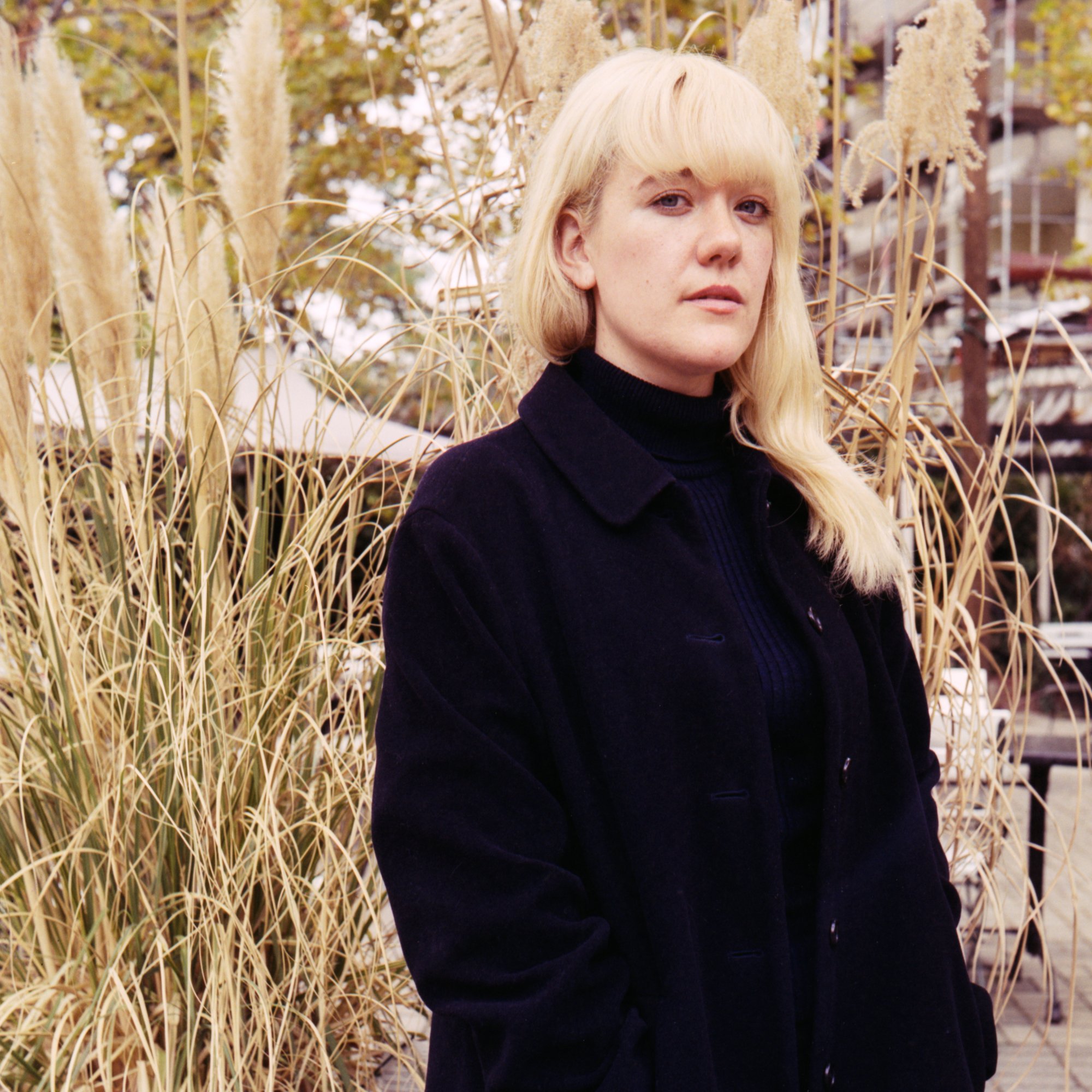 Interview with Sophie Dumaresq was recorded by Michael Dooney on Thursday 4. October 2018 in Berlin.
----------
Finally managed to finish editing my interview with Sophie Dumaresq from September 2018. Sophie was in Berlin for the European Month of Photography, together with Kate Robertson and Derek Kreckler. We first exhibited Sophie's work at Jarvis Dooney in 2016, coincidentally with Kate Robertson & another emerging artist Jacqueline Ball: http://photography-now.com/exhibition...
This is the third of three interviews recorded during Berlin Art Week & EMOP Berlin 2018.
Sophie Dumaresq (b. 1991 Canberra, Australia) is an artist working in photo media in addition to large and small scale sculptural installation. Her work explores symbiotic cycles of consumption, destruction and creation demonstrating how as a species we relate, show empathy and evolve with and within our surrounding environment.
In 2009 she attended a student internship program at Questacon The Australian National Centre for Science and Technology. She completed her Diploma in Photography (honours) at Spéos International photography school - Paris & London and has participated in group exhibitions in Australia, France, Greece and Germany.
She is based in Canberra, Australia.
----------
SOPHIE DUMARESQ
JARVIS DOONEY GALERIE
MICHAEL DOONEY