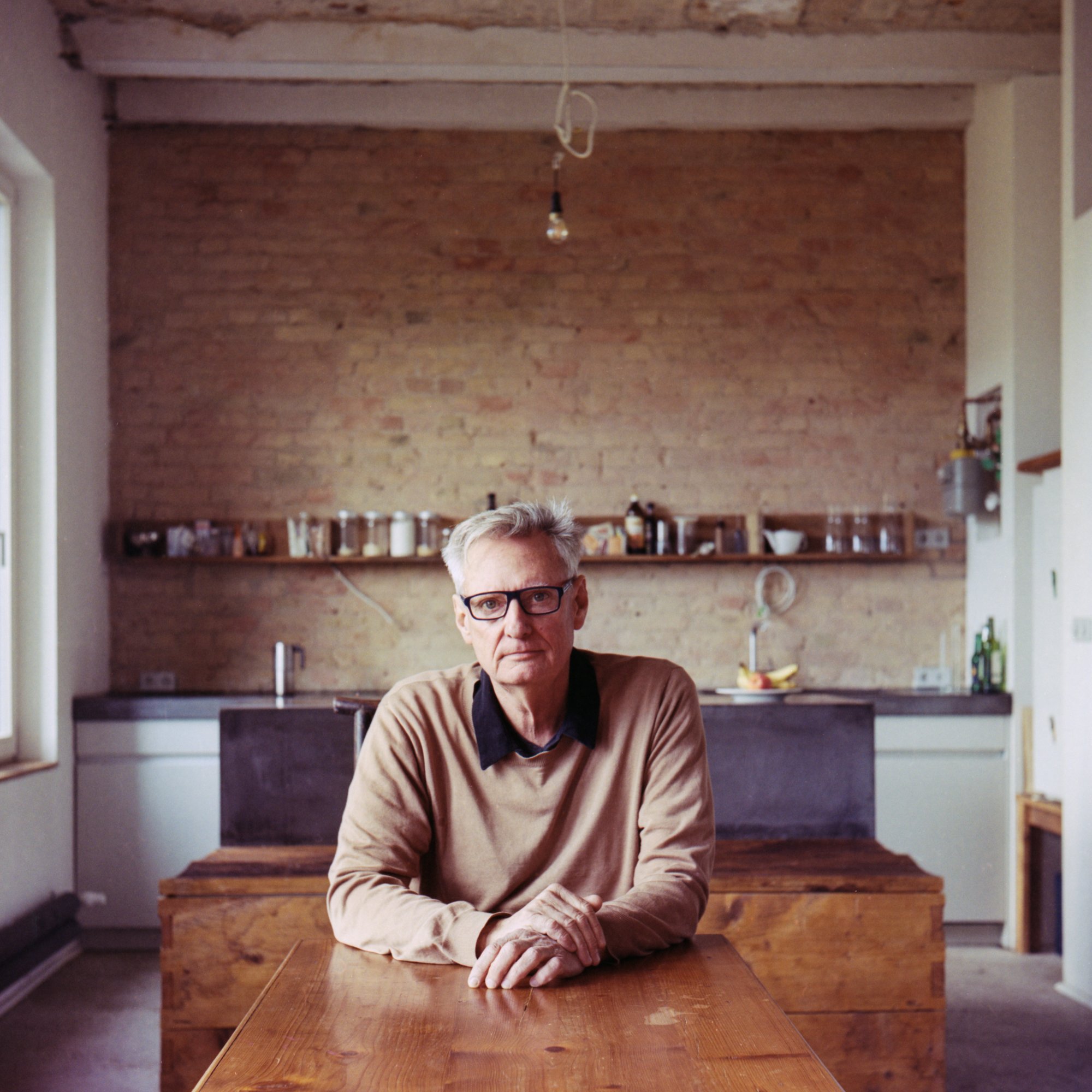 Interview with Derek Kreckler was recorded by Michael Dooney on Wednesday 3. October 2018 in Berlin.
----------
It has already been over six months since Berlin Art Week and the 8th EMOP Berlin - European Month of Photography festival. As mentioned in the earlier interview with Kate Robertson, we hosted three major solo exhibitions during that time; as well as recording a number of interviews with the visiting artists. I was hoping to have uploaded the conversation with Derek before now, but didn't manage due to a number of items which I'll discuss more at a later date. In the mean time I hope you enjoy the interview.
----------
Kreckler's works span performance, film, photography, installation, and video. He has regularly created tough, insistent imagery that has been at the critical edge of Australian art history and which has provided comment on our country's past, present, and future. The art of Derek Kreckler is often described as "unsettling." Some have even referred to it as "dangerous." Whether relishing the risk of experimentation and chance, or purposefully challenging our perceptions of country, identity, and self, Kreckler's works flirt with an uncertainty that prickle the neck. At the same time, they open our eyes to the magic of how images are made, the murkiness of nationhood and its perpetuation, and the wonder of how powerful the landscape can be. His works have much to share about art history, social relations, popular culture, and the environment. Kreckler offers conceptual and expressive forms that are commanding, yet spacious.
Hannah Mathews, Curator of Accident & Process.
----------
EMOP BERLIN, EUROPEAN MONTH OF PHOTOGRAPHY 2018
LOOP BARCELONA 2018
JARVIS DOONEY GALERIE
DEREK KRECKLER
MICHAEL DOONEY