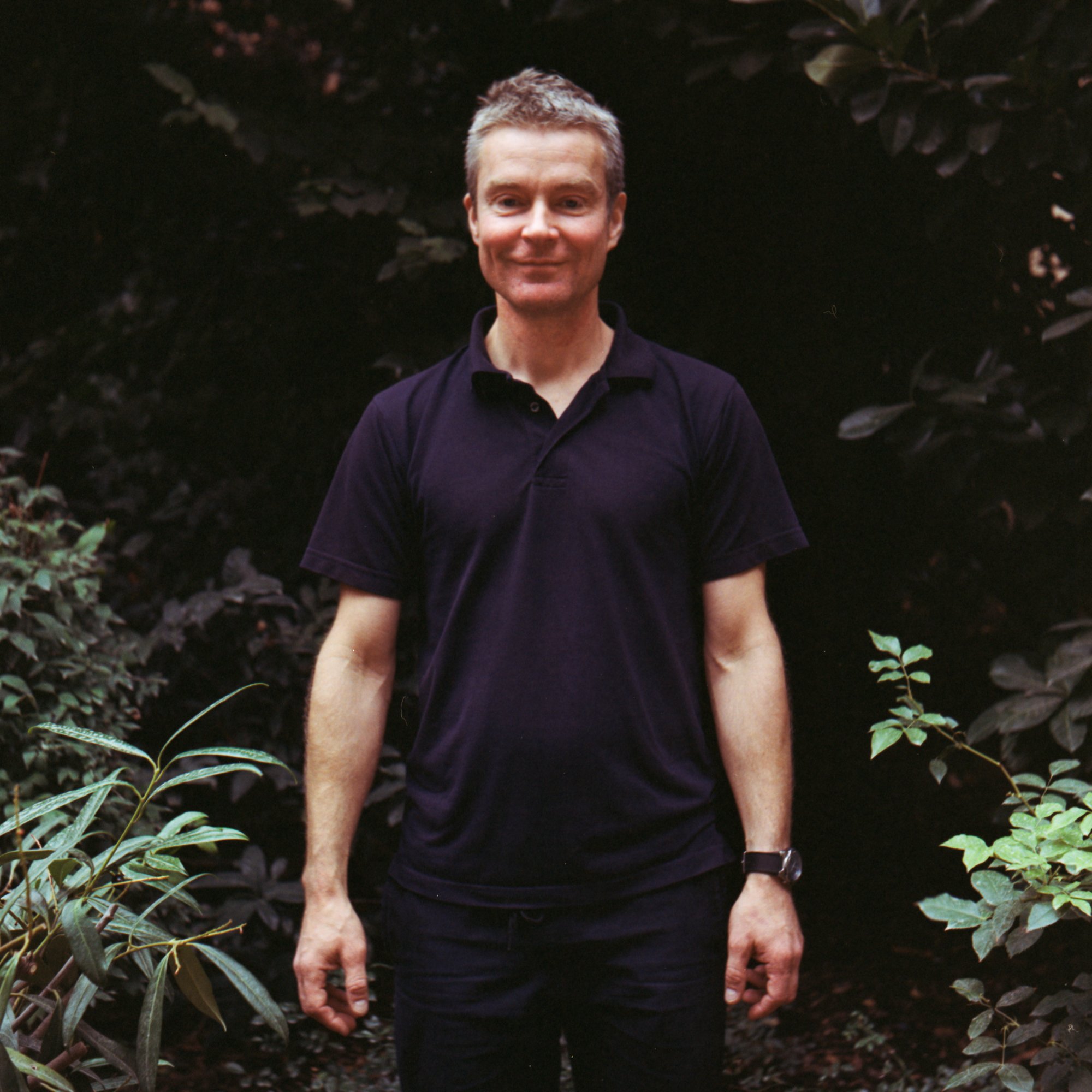 On 2. September 2018 gallerist Michael Dooney sat down with German photographer Torsten Schumann (b.1975 Dresden, Germany) to find out more about his artistic practice and back story.
The interview coincided with the dual exhibition Autofokus with Torsten Schumann & David Schikora at Jarvis Dooney Galerie in Berlin.
"Torsten Schumann's photographs highlight the absurdity of life, that brief second in the day when chance creates a surreal juxtaposition, a moment of silliness, profundity, irony, a tell that exposes the world for what it is, a pointless journey towards inevitable death that's intermittently interrupted by a comical situation that distracts us from our existential angst. The nightmare of ordinariness that we, as people, manage to turn into a drama of Greek proportions, full of tragedy and farce."
Moray Mair, Arts Blog Mutantspace, March 14th, 2014:
MORE CARS CLOTHES & CABBAGES
AUTOFOKUS, VIRTUAL REALITY EXHIBITION
JARVIS DOONEY GALERIE
TORSTEN SCHUMANN
MICHAEL DOONEY